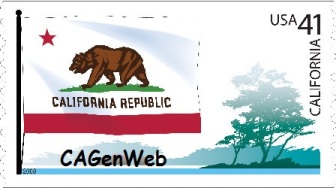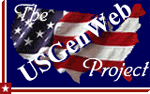 This Site is part of
The CAGenWeb
and
The USGenWeb
Welcome to Mono County, California!
Native Americans:
Further Information: Kucadikadi & the Population of Native California
The Wiki has this to say about the
History of Mono County
Mono County Neighbors:
California : Alpine, Tuolumne, Madera, Fresno & Inyo
Nevada : Douglas, Lyon
1895 Map of California and Nevada
"The Fine Print"
The CAGenWeb Administrative Team:
State Coordinator: Elizabeth Bullard



Online Continuously Since 1996

. The CAGenWeb Administrative Team. All materials, images, sounds and data contained herein are not to be copied or downloaded for purposes of duplication, distribution, or publishing without the express written permission of The CAGenWeb Administrative Team. Any and all future data which is contributed to this project will be returned to the donor upon request.
This web page is maintained on behalf of the California portion of The USGenWeb Project and is paid for by supporters. Although believed to be correct as presented, if you have corrections, changes, additions, or find that any links provided on this page are not functioning properly, please contact the site coordinator for prompt attention to the matter.

Site Coordinator: Dianna G. Curtis

Site Updated: 16 February 2019