Coordinator of the Site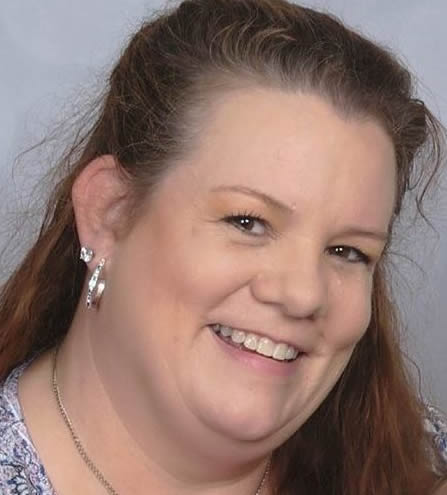 I am Elizabeth E. Bullard, coordinator and website designer for The Lassen County CAGenWeb Project since 27 May 2006 and State Coordinator for The CAGenWeb Project since 01 Sep 2017. I am a member in good standing of the California Genealogical Society, the California Historical Society, the New England Historical Genealogical Society, and the Association of Professional Genealogists.
I hope that you will find this site helpful and that you enjoy your visit. If you have any questions or comments, please contact me by emailing me at sc.cagenweb@gmail.com.
My sincerest thanks to the previous county coordinators, Jacquie Ansell (1996-1999), Tim I. Purdy (1999-2004), and Kellie Crnkovich (2004-2006), for all of their hard work on this website and additional thanks to Tim for his continued support and generous contributions to this project.
New to Genealogy?
Follow the Research Aids link above to locate excellent resources for new and experienced researchers alike.
Get information about where to start, or get ideas about how to break through that proverbial brick wall.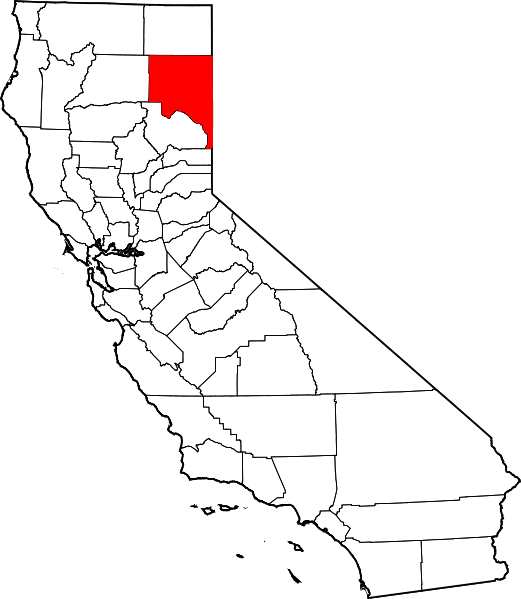 A Little Bit About
Lassen County
As the discovery of gold in 1848 sparked a flow of westward migration, new settlers sought an alternative to the route through Donner Pass to cross the Sierra Mountain Range. Peter Lassen first explored the area that is now Lassen County and, in 1851, William Nobles began leading settlers over a route that ran from the Humboldt River (in the State of Nevada) to Shasta City at the northern end of the Sacramento Valley. Of the thousands of people that passed through what is now Lassen County, some chose to remain in the Honey Lake Valley (what is now Susanville). Among those early settlers of Susanville was Isaac Roop, who established a trading post where travelers along the Nobles Emigrant Trail could stock up with provisions before crossing the Sierra Mountains.
First known as Rooptown, Isaac Roop's settlement later was named Susanville for Roop's daughter, Susan. Today, the William H. Pratt Museum is housed in the original structure that Roop built when he arrived in the Honey Lake Valley. Open daily, Roop's Fort is a must-see for visitors to the area; it is located just off of Main Street in downtown Susanville.
In 1856, Isaac Roop and Peter Lassen led a group of disgruntled settlers, who were unhappy over efforts of Plumas County, California officials to levy and collect taxes in the isolated and sparsely-populated region in and around Susanville. At the same time, those settlers were equally unwilling to be considered a part of the Territory of Utah - a vast region that included parts of what were to become several western states. Roop, Lassen, and their followers opted to form a separate territory, which they named Nataqua.
The short-lived Republic of Nataqua was largely ignored, since the region affected had but a few hundred settlers. When the Territory of Nevada was established in 1861, Isaac Roop was made governor of the Territory. A few years later, surveys of the area established that Susanville was actually a part of the State of California and the County of Lassen was established in 1864.
Neighboring Counties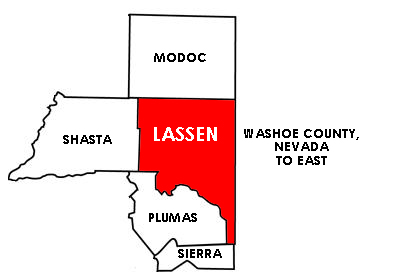 Modoc County (north)
Plumas County (south and west)
Shasta County (west)
Sierra County (south)
Washoe County, Nevada (east)
The USGenWeb Project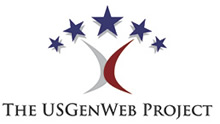 Organized in 1996, The USGenWeb Project is a loosely-organized group of volunteers that work to create a center for genealogical research for every county in the United States.
The USGenWeb Project is non-commercial and fully-committed to providing free access to genealogical and historical resources for everyone. The USGenWeb Project also sponsors several special projects at the national level.
To learn more about The USGenWeb Project and its history, visit the national site.
Our Founder

Jeff Donald Murphy was born August 28, 1947, in Bowling Green, Kentucky, a son of Powell Davis Murphy and Marjorie (Morrison) Murphy, and passed away May 20, 2001, Gresham, Oregon.
Jeff was the founder of The KYGenWeb Project, The USGenWeb Project, The USBiographies Project and co-founder of The KYBiographies Project.
The CAGenWeb Project

First loaded onto the Internet on July 16, 1996, The CAGenWeb Project was created when The USGenWeb Project organizers expanded by creating individual projects for every state within the U.S.A. and its territories. To learn more about The CAGenWeb Project, visit the state site.
Richard S. Wilson was
The CAGenWeb Project's
1st State Coordinator, serving from
Jul 1996 to Jun 2009.


Use the search function below to search all of the collections on this site.
To match an exact phrase or name, you may use quotes around the phrase or name. If you prepend a word with a + or a - symbol, that word will be required or eliminated from your search (example: +Quincy or -Quincy). You may enter a partial word or name followed by a * symbol (example: John*). You may use a ? symbol to substitute any letter. You also may use boolean operators, such as AND, OR, and NOT (these operators must be in capital letters). All of these techniques may be combined. Do not include punctuation. The search function is not case-sensitive, except when using boolean operators.
A site map and an index also are available at the top of the search function box. With some exceptions, names such as Van der Bogart and de la Cruz are alphabetized as VanderBogart and DelaCruz. You probably will want to search both ways, enter a partial name, and/or use wildcard symbols in your seach.
This site was updated in some way on
10-Feb-2019 23:26

The Legal Stuff:
Website Design  © 2018 Elizabeth E. Bullard. All Rights Reserved.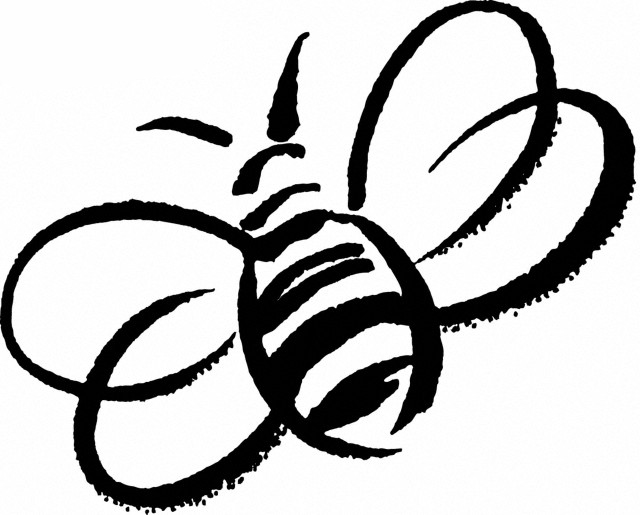 Copyright Notice: The content of this website is a collective work that may contain some private contributions. Said private contributions are so-noted and copyright of those private contributions belongs to the original author. Under no circumstances is any data from this site to be re-published in any fashion without the express written consent of its owner.
Disclaimers:
This site is not in any way affiliated with any governmental body or agency.
Links to some external websites have been provided as a convenience and for informational purposes only. The act of pointing, via hyperlink, to any website by this website does not in any way whatsoever constitute an endorsement or an approval by The CAGenWeb Project or The USGenWeb Project or any of their affiliates or any of their administrators of any product, service, or opinion that may be appear on that website.
The CAGenWeb Project and The USGenWeb Project and their affiliates and their administrators make no guarantee whatsoever about the content and/or quality of any research material that may be provided by any genealogical or historical researcher that may be listed on this website. The CAGenWeb Project and The USGenWeb Project and their affiliates and their administrators make no guarantee whatsoever about the expertise of any genealogical or historical researcher that may be listed on this website. The listing on this website of any genealogical or historical researcher does not in any way whatsoever constitute endorsement of that genealogical or historical researcher by The CAGenWeb Project or The USGenWeb Project or any of their affiliates or any of their administrators.